Get your Business or Idea Online in 24 hrs.
Over 90% successful business or idea has its own website. It represents your online identity or your brand presents.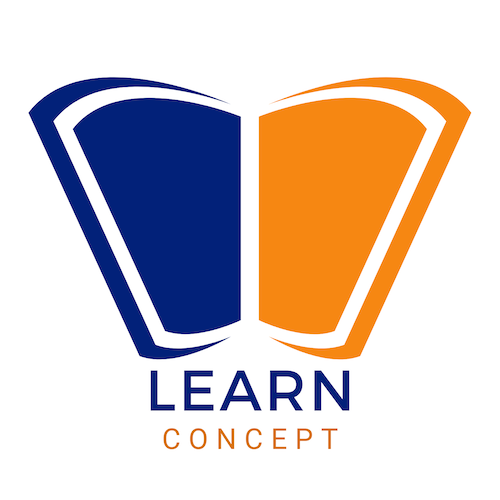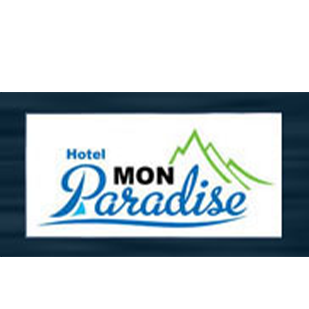 Membership plan will help you to access our products and services every month. Just take the membership and get your business or idea online in 24hrs.​
Special Discount of
10%
on Classic and Royal Membership